Welkom bij Fit met José!
Welkom op mijn website, ik ben José en ik geef Pilateslessen in Groningen volgens de Perfect Pilates methode. Tijdens de lessen staat persoonlijke aandacht centraal, zodat jij het meeste uit de les kan halen. De groepen bestaan uit gemiddeld 10-12 deelnemers. Verder zijn de lessen toegankelijk voor iedereen, dus het maakt niet uit of je een beginner bent, of al vaker Pilateslessen hebt gevolgd!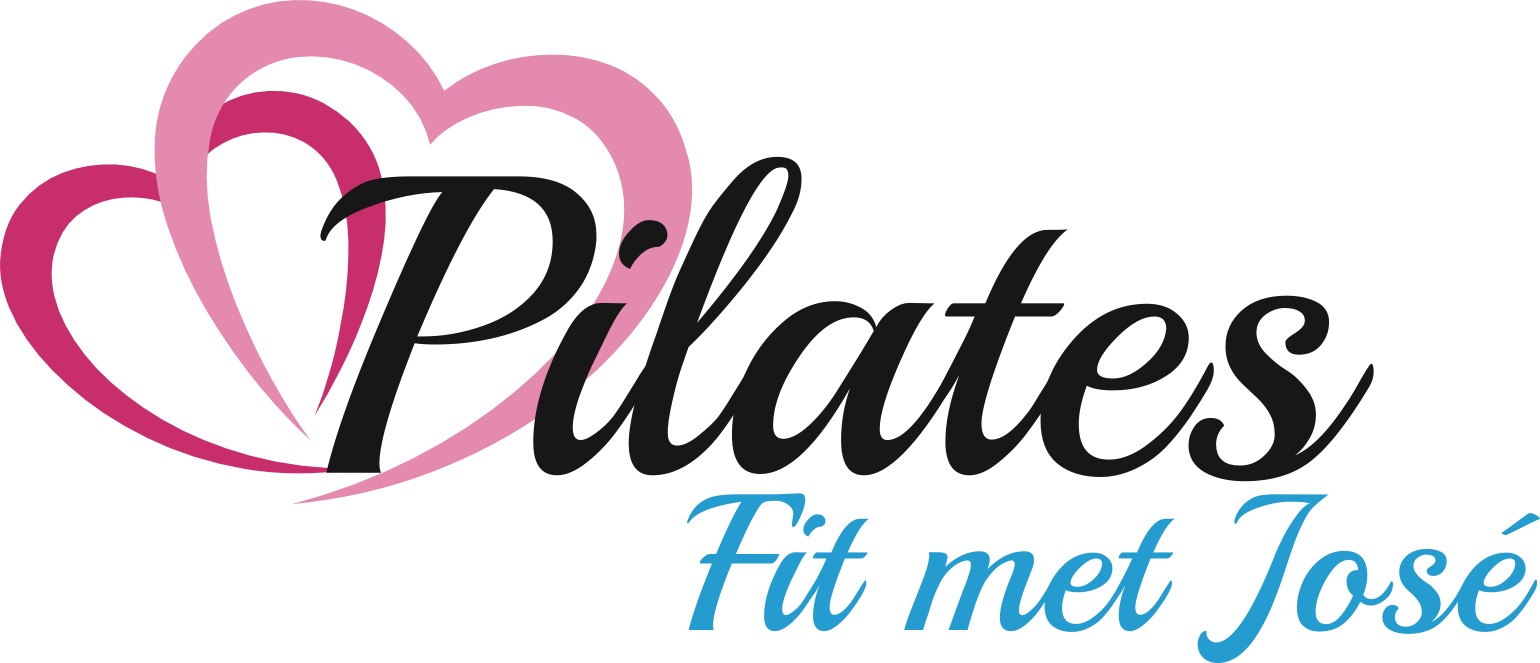 Meer informatie / proefles volgen?
Ben je geïnteresseerd in Pilates en wil je een proefles meedoen? Neem vooral contact met mij op!
Op deze website vind je meer inhoudelijke informatie over Pilates, lestijden en locatie & prijzen en hoe je met mij in contact kan komen.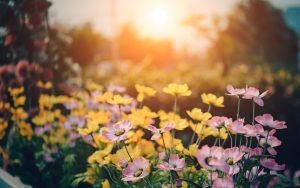 Interesse in een proefles Pilates? Vul hieronder je e-mailadres in en ik neem contact met je op!